 Full Custom Pack
Flare your eCommerce website with professional
touch!
Fully personalised and designed to suit your needs,
with this pack, you can add many functions to suit
your business needs!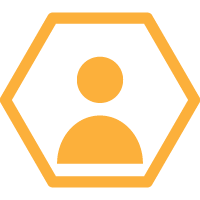 Stress free
personalised installation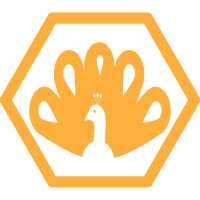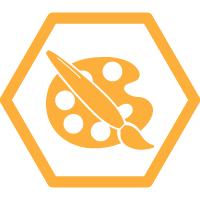 Custom Layout Design
to fit your needs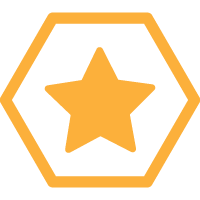 Customised Branding,
Banners, and more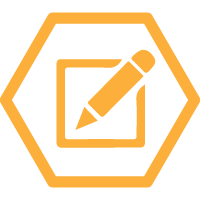 In depth content and
services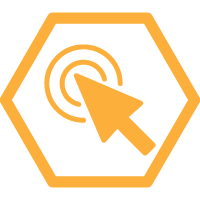 Personalised web functions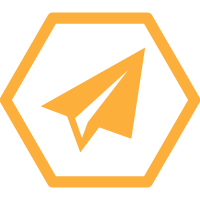 Great start to off-shelf
online markets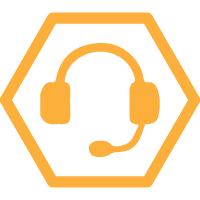 Friendly professional support
for your eCommerce website
Simples Steps
Contact us with brief information of
your ideal eCommerce website
Provide us with your product images
and logos (or let us create for you!)
Get your website layout, banners, and functions
customised
Sit back and watch your off-shelf online store
coming to life
So what are you waiting for?