We Are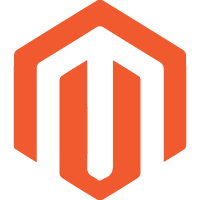 Magento Experts
We enable Australian Businesses to access the full flexibility and power of large scale Magento Open Source eCommerce solutions, while providing the personal care of a digital agency for a complete eCommerce experience
Services
Web Development & 24/7 Maintenance
We have over 20 years experience in developing enterprise-level eCommerce solutions for business owners and entrepreneurs. Ekky provides tailored solutions for brands through customer centric processes.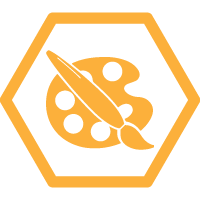 Visual Design
Ekky specialises in digital design that is both functional and aesthetically pleasing. Our service is catered for commercial use and has continually helped our customers achieve excellent results!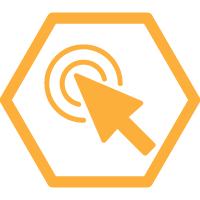 Marketing & Growth
Brand marketing strategy influences website design and development, and we deliver targeted content for customers throughout their experience. Our holistic strategy produces customer retention and loyalty.
Featured Work