Our Services
Ekky has worked with a number of micro businesses who are starting up and we've worked with some of the larger established business with $35+ million turnover through their website annually.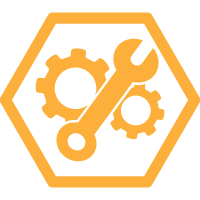 Web Development& 24/7 Maintenance
We have over 10 years experience in developing enterprise-level eCommerce solutions for business owners and entrepreneurs. Ekky provides tailored solutions for branch through customer centric processes.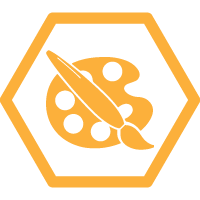 Visual Design
Ekky specialises in digital design that is both functional and aesthetically pleasing. Our service is catered for commercial use and has continually helped our customers achieve excellent results!
Marketing & Growth
Brand marketing strategy influences website design and development, and we deliver targeted content for customers throughout their experience. Our holistic strategy produces customer retention and loyalty.
Starter Package
Starting a new business on a budget? Create an affordable yet aesthetic website with our starter pack including personal installation.
Personalised installation
Choose from hundreds of website templates
Affordable, aesthetically pleasing and specifically designed for customer experience
Starting from $1,000 plus third party costs
Custom Design Package
Need personalised design and branding for your business? We use data driven design to fully personalise your website to help you stand out.
Personalised installation and design
Experienced installation of leading extensions
Fully personalised magento template design
Comprehensive branding
Front page banners and icons to suit your needs
Starting from $5,000 plus third party costs
Full Custom Package
Do you require a full range of functions and extensions? We develop the website to suit your business and your customers.
Personalised installation and template design
Development of customised extensions
Personalised CMS page layouts and designs
Personalised business model to match your niche
Starting from $20,000 on a time and materials basis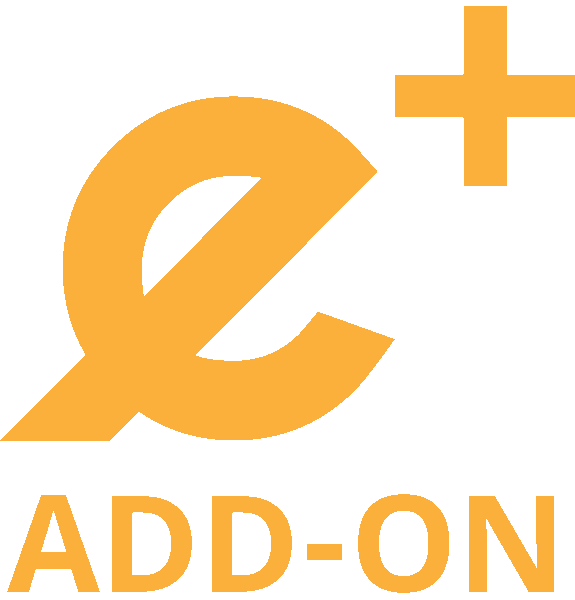 Get More with Ekky Add-Ons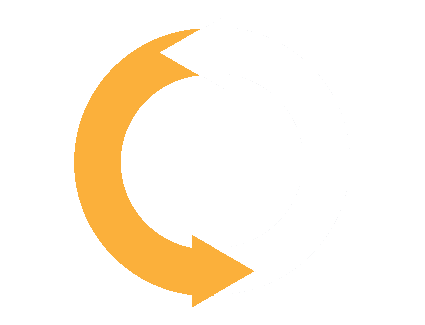 Platform Migration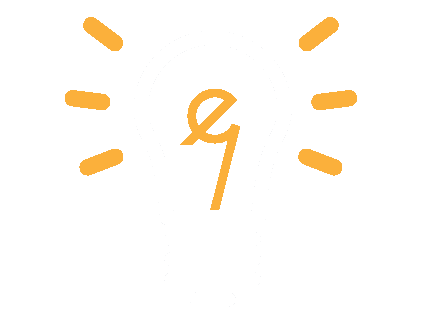 Marketing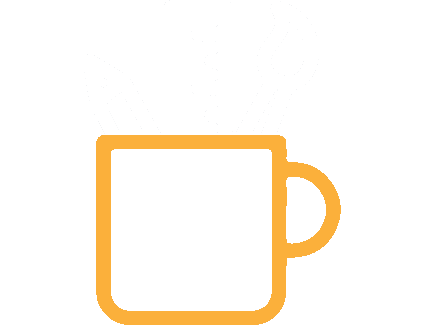 Graphic Design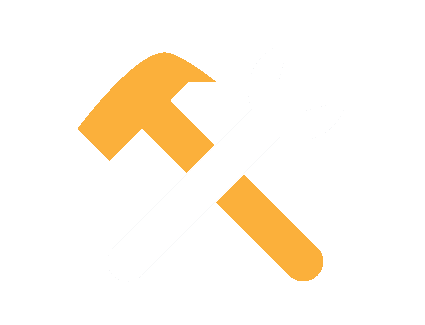 Maintenance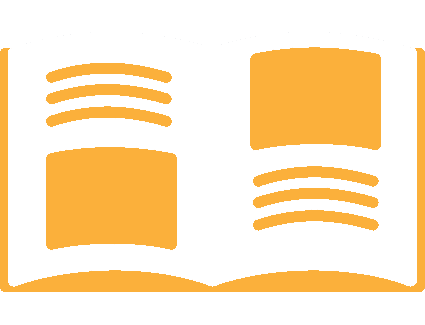 Training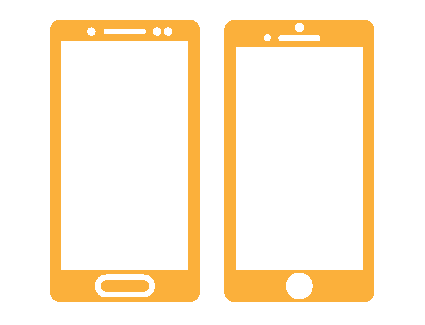 Apps