Ekky Add-Ons
Customise your packages by adding extra services! All our add-on services are also available as standalone package. Contact us for your quote!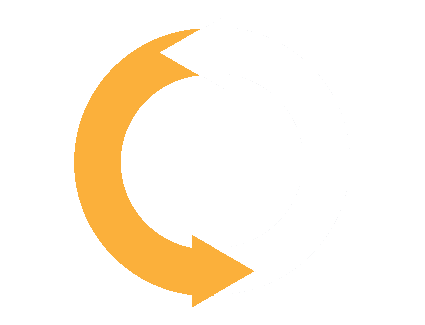 Platform Migration
Expand your business!
Migration service from other platforms to Magento 1 or Magento 2.
Let us do the hard work in moving your content to your new website
Quick and convenient
Keep the old content or provide us with updated content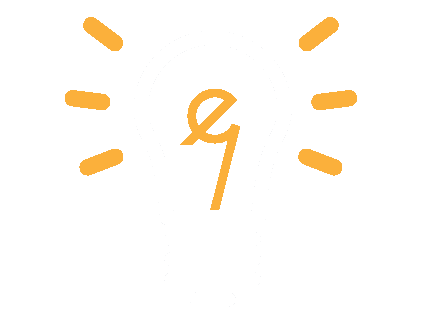 Marketing
Break your way through with a powerful marketing strategy! We can help you to establish effective marketing in any platforms, from SNS to banner ads and even Youtube advertisements!
Social media/EDMs/SNS
Content management
Email servers
Ad campaigns
Facebook campaigns
Instagram ads
Animated banner ads
Google Ads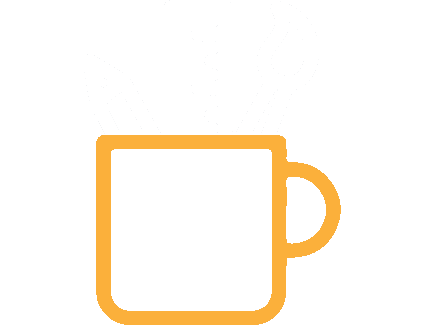 Graphic Design
Your brand impacts who you are as a business and influences your customers! Reach the right markets with the right branding today.
Logo design
Web design
Business cards
Stationary
Retouching
Banners
Brochures, flyers, posters
Icons
Motion graphics
Illustrations
Animated work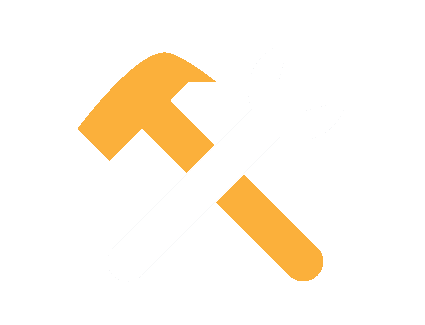 Maintenance
Secure your website from malicious attacks or server malfunction. 24/7 monitoring service, plus analytics.
24/7 Tracking
Bugzilla
$100/mth
Continued service
Live data on website functionality
Additional plugins at an affordable hourly rate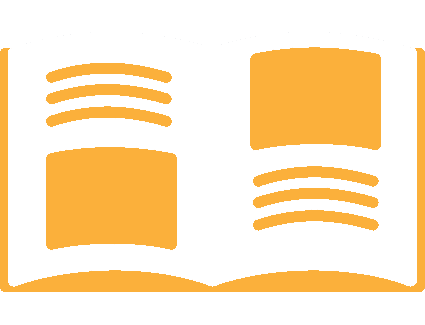 Training
Learn from the experts and become a master of Magento! We have 1 on 1 specialised Magento training sessions accommodate all your needs.
One on one tailored training on Magento
In your office service
No jargon or difficult levels
Quick start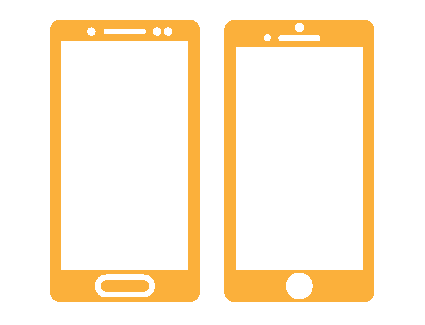 Mobile Apps
Open up the mobile market with your own app! Start reaching out to more customers from Google Play Store or iOS App Store.
We help you define an Mobile App
Build prototypes
Additional features over time
Produce branding
Market analysis
Sourcing investment funding